Are we all going to die in next 45 days? Well, at least the conspiracy theory of David Meade says so. Meade is a renowned conspiracy theorist and according to him, the planet will be destroyed on 23rd of September 2017. Earlier Meade had said that the planet would hit Earth in the month of October, but again, he preponed the date to 23rd September.
According to his theory, Planet Nibiru i.e. "Planet X" will appear on the horizon and will collide with the Earth. The collision would start on the 21st of August 2017 and after a month, it would finally hit the Earth and destroy it. The date that he has predicted is "September 23, 2017".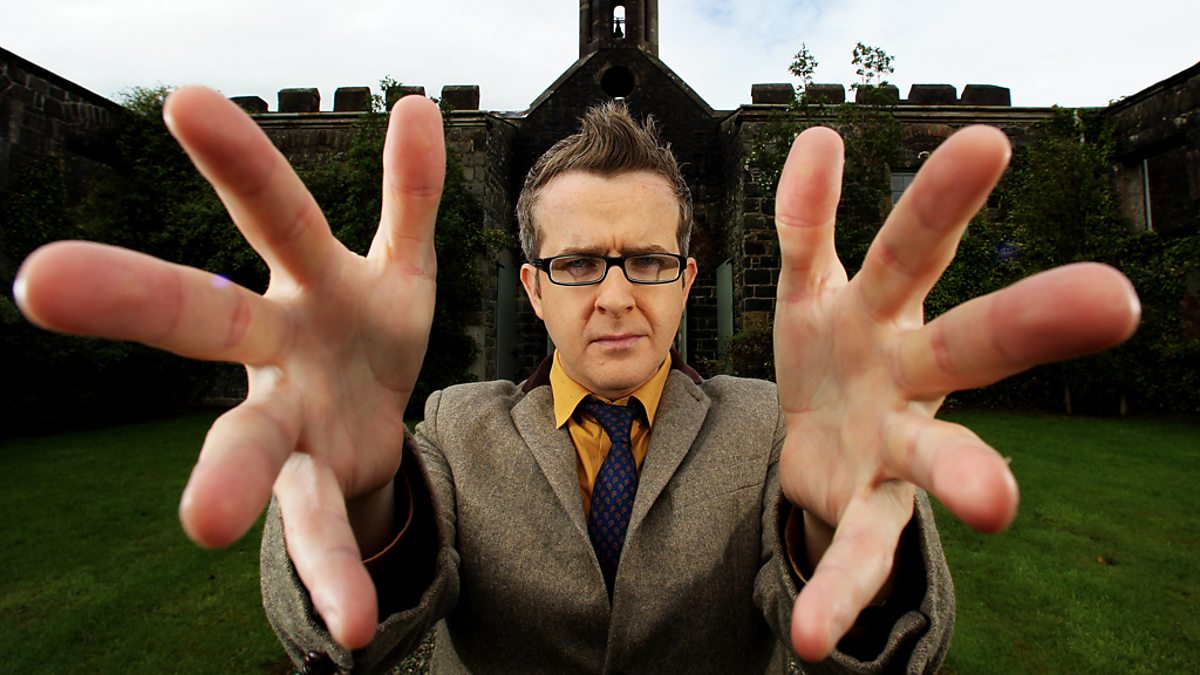 The theory!
He highlights the stanzas of Old Testament book of Isaiah, Chapter 13, verses nine to 10. According to it, "See, the Day of the Lord is coming – a cruel day, with wrath and fierce anger – to make the land desolate and destroy the sinners within it. The Stars of Heaven and their constellations will not show their light. The Rising Sun will be darkened and the Moon will not give its light."
Meade connected it to "33 Convergence" i.e. a series of weird coincidences that relate to number 33. Quoting the theory, Meade said,
When the eclipse begins on August 21, the sunrise will be dark, just as Isaiah predicts. The Moon involved is called a black moon. These occur about every 33 months. In the Bible, the divine name of Elohim appears 33 times in Genesis. The eclipse will start in Lincoln Beach, Oregon – the 33rd state – and end on the 33rd degree of Charleston, South Carolina. Such a solar eclipse has not occurred since 1918, which is 99 years – or 33 times three
NASA had rubbished such conspiracy theories in the past; the scientists had said that the claims of conspiracy theorists are vague and have a lack of evidence. Serious things apart; many people commented on our post yesterday and some reacted way too funnily. We are here with those hilarious comments; looks as if people were enjoying this fake news.
Serious things apart; many people reacted way too funnily. We are here with those hilarious comments; looks as if people were enjoying this fake news.
These days, people have many problems in life, be it marriage, studies, jobs or family issues. For such people, 23rd of September would be a good day as all problems will come to an end, LOL. As soon as we posted the news, some hilarious comments on it. Read it right away;
 Semester Problem Solved
Marriage Problem Solved
Hey !!What About My Jio Plan ??

That's Hilarious AF 


Worried about a birthday party!

Bye bye Motapa!

Bad news for me!

Tijori kholo!

The movie buff!

RIP to the ones who believe!

Crush ke saath marunga!

What would you do if you got to know earth is ending in next 45 days?