Aslam Owaisi- Extremely Secular personality living in a small city of Hyderabad, is Member of a committee, who help poor kids to get government fund to continue their study while representing his constituency people before the government to seek more subsidy to educate girl child. Aslam Owaisi is a modern and educated person who believes in equality and is against all ill practices like Triple Talaq, Halala and burqa system. He even encourages young girls to wear whatever they want according to their will.
Aslam Owaisi works in a multinational company, got in because of his extraordinary oratory skills and convincing power. He even convinced founder of his company to fund one school with better facilities instead of any madarsa. He believes in science and practical things, hence promoted many scientific projects. Owaisi spends his day in his locality planning with people how to grab government schemes for poor kids. He helps every one irrespective of their religion, color, caste etc.
He thinks every religion is equal and hate mongers in society should be jailed, His own brother is attending jail for spreading communal hatred. He himself put him in the jail for going against humanity. He appreciates every government scheme and policies brought for poor and unprivileged people.
The government used to provide subsidy for Haj pilgrimage, Built Haj houses, bring special schemes for Poor people of his religion under special minority quota. Being progressive and believer of equality he decided and forced the local government to abolish each and every scheme in the name of religion and castes.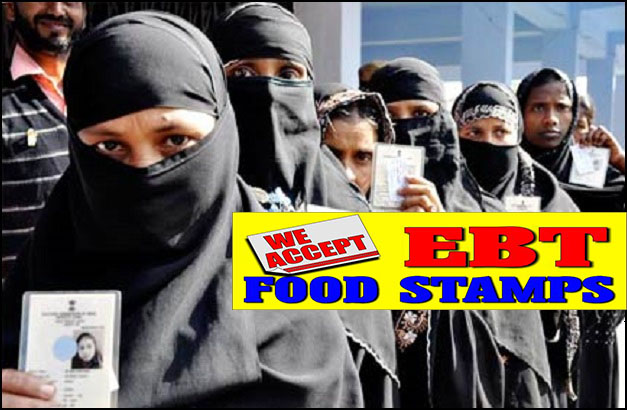 Recently, Uttar Pradesh state government under Yogi Adityanath decided to promote religious tourism by construction of 100m high statue of Lord Rama. As he is against any kind of favoritism and benefits to particular communities he is now opposing the move and to counter the state government for using tax-payers money for construction of the statue, He is demanding tax-payers money to be diverted again on same track i.e- Haj Subsidy and all the benefits for minorities.
According to him, Now tax-payers money can only be used for Haj subsidy and benefits to minorities on the basis of religion which they were not availing.