In a Surprising move, Famous news anchor Rohit Sardana Who was working with Zee media house as a News Anchor for a very long time Quits Zee news. He is one of those Nationalist Anchors, Who always stood by Nation without caring for others point of view. Rohit Sardana is a firebrand anchor. Anchoring News debates on various issues, He many times was labeled as Bhartiya Janata Party Mouthpiece or Being sold to BJP.
Without giving a shit to those people, he keeps on proceeding while thrashing Anti-Indian People. Rohit Sardana as an Anchor is well known and famous for his boldness and straight-forwardness while questioning and answering penalists. He is one of the favourite news anchors of Pro- Right and Pro-India people.
अफ़वाहों की बात थी कल तक…
देखिए आज शाम 5 बजे आज तक!
दंगल, बहस का राजनीतिक अखाड़ा. @aajtak पर.

— Rohit Sardana (@sardanarohit) November 7, 2017
He is also most hated by left-leaning liberals and parties like aam aadmi party and Congress for his pro-Indianness. He joined zee media in 2004 and worked flawlessly till now. According to news sources, he handed over his resignation to zee media and joined "AAJTAK" a few days back.
हर घर से 'तल्हा' निकलेगा, हर घर में घुस के मारेंगे!
दंगल, बहस का राजनीतिक अखाड़ा.
आज शाम 5 बजे, @aajtak पर.

— Rohit Sardana (@sardanarohit) November 7, 2017
I can still recall those debates on issues like Triple Talaq/ Ram Janmbhomi/ Kashmir Stone Pelting and most specifically Anti-National Sloganeering in Jawahar Lal Nehru University campus by Communist students, where he shut hundred of Anti-Indian people. "Tal Thok ke" was his best in 5 pm slots on Zee news, Viewers will definitely miss his Show.
It's interesting to watch him work Under India today group where he will find Rajdeep Sardesai/ Rahul Kanwal as his colleagues. Rohit Sardana during his employment with zee news thrashed left-leaning and anti-right reporters openly and Rajdeep Sardesai is one of those anchors.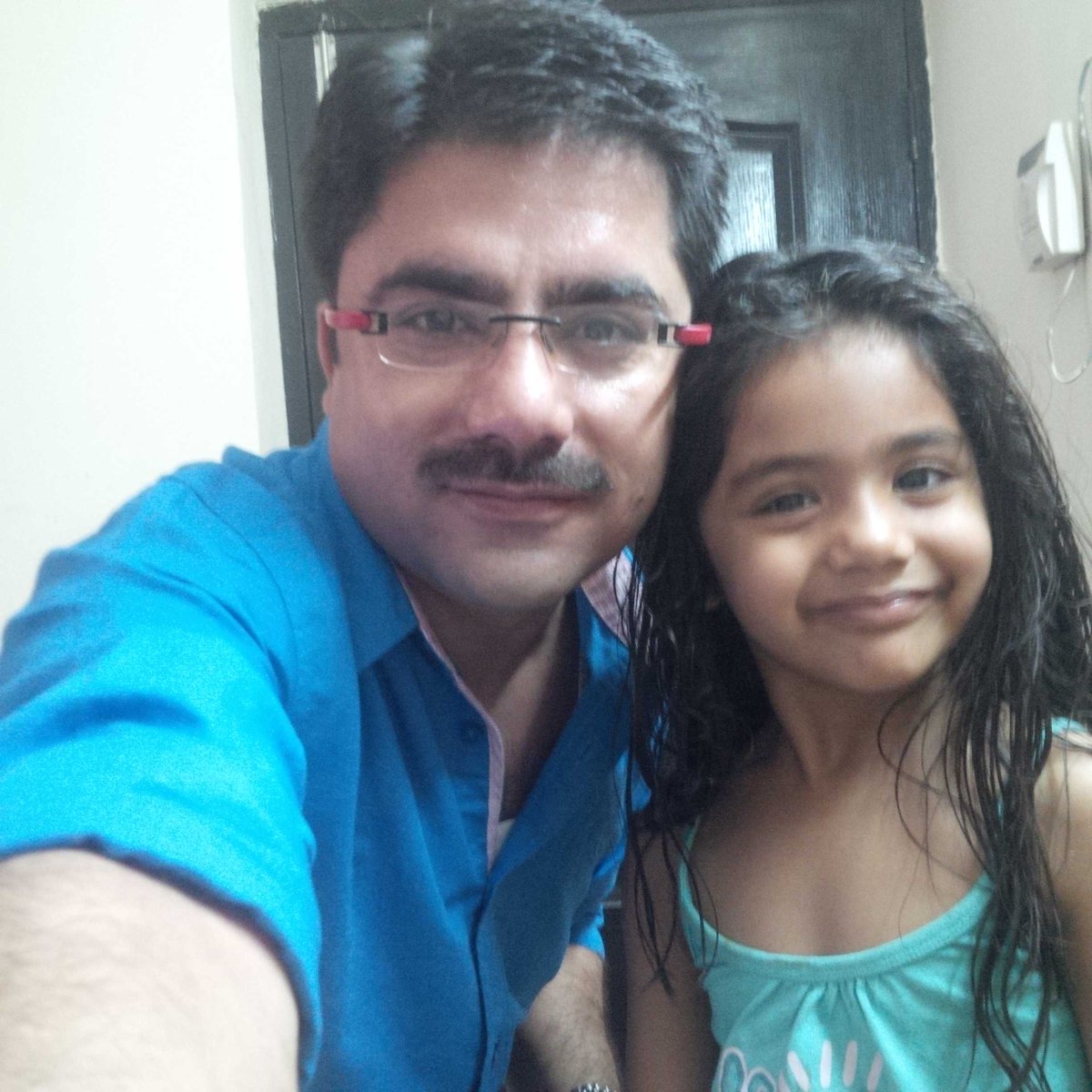 The reason is yet not clear Why he left Zee News and started working with Aajtak, A series of tweet by his fans and his retweet on them indicated that he left Zee news and Will work for Aajtak, His upcoming show at Aajtak is named as "Dangal" Behes ka Rajneetik Akhada. It will be interesting to see how it goes. Fans are disappointed.
~Share Your Views!