Most talented bachelor cricketer Virat Kohli and Bollywood Diva Anushka Sharma, As a couple Who were till now hiding their relationship came out in open and married surprisingly that too in Italy. Before official tweets from Their twitter Handles people were suspecting it to be a rumor. But with time people realized such things can happen. Now the question arises why they hidden news of their marriage till the end? and Why Italy instead some city in India?
A Congress supporter named Sandeep Panwar, Residence of Jhilmil colony in Delhi pointed out huge conspiracy of Bhartiya Janta Party against congress National president Rahul Gandhi. He came up with some points and forwarded them to the National spokesperson of Congress Randeep Surjewala. The main thing he pointed out the Time period of Election of Rahul Gandhi and Anushka-Virat Marriage. He asked how can a celebrity like Virat Kohli went abroad for marriage when his own country is welcoming a Youth leader to represent them all over the world.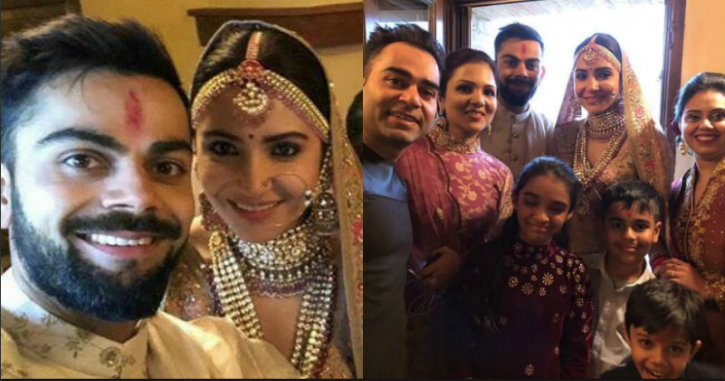 The second point he wrote and alleged it as a serious conspiracy of Prime Minister Narendra Modi and BJP against Rahul Gandhi. He specifically Mentioned there that BJP did not want world to discuss Appointment of Rahul Gandhi as National President Of Congress so they ordered Couple to reach some foreign country and create issue like Marriage by which whole Indian population's concentration gets shift from Rahul Gandhi to Virat- Anushka.
He Alleged Member of Parliament Dr Subrimanian Swamy of suggesting the venue. In the letter he said Dr Swamy is perfectionist in how to mislead people and bring bad name to congress party. After his letter, Congress spokesperson Randeep Surjewala called an urgent press conference and asked why Italy was chosen as the wedding destination?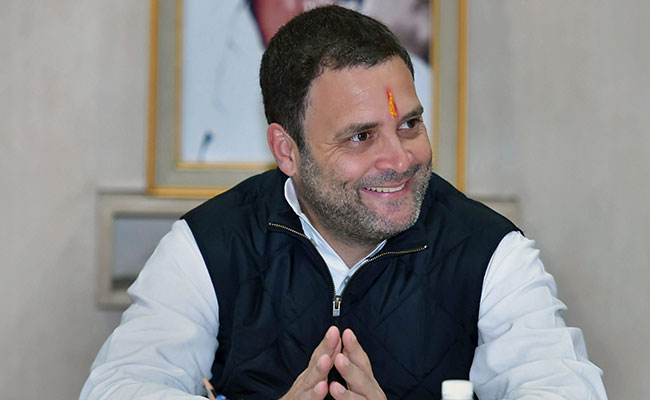 Unofficial spokesperson Sanjay Jha blamed BJP for capping big elections with Virat-Anushka marriage and demanded CBI Probe in the case. He also accused BJP of Pressurizing Rahul Gandhi for Marriage so that his son is also prepared for National Presidentship of Congress in Coming time.
~ Warmup Satire.