Recently, A So-called SC/ST leader Jignesh Mewani who contested Independent from Vadgam, Gujrat won against BJP candidate sparks new controversy by giving an irrelevant and insulting statement against Prime minister Narendra Modi on live TV Show while participating in a debate on Aajtak. The level of hate against Narendra Modi is uncommon and usually can be seen from different people on different platforms.
This so-called Dalit leader, born out of caste politics said Prime minister is now sounding boring, he has no content to speak, He should retire and reach the Himalayas (He added Unhe ab Himalaya Chale Jaana chahiye Apni Haddiyan Galaane key liye). He should not be blamed, though he is now backed by a national party named Congress, He can speak whatever he wants to speak against Prime minister.
Along with this confused person who is funded by PFI, have Naxalite links, associated with JNU Aazadi brigade, there are many more people who speak against prime minister with intention of insulting him for what he is, for what he believes, for what he is doing. List is long, We should start with Journalists:
Name any journalist be it Barkha Dutt, Rajdeep Sardesai, His Wife Sagarika Ghosh, Shekhar Gupta, Ravish Kumar, Ajit Anjum, Nidhi Razdan, Rana Ayyub take any name from a left-leaning news portal you can find him abusing Prime minister sooner or in past. It is now a part of their daily routine to hurl abuses, directly or indirectly on face or in the back.
Social Media Portals like Youth Ki Awaz, Scroll.in, The Quint, The Wire.in, The Logical Indian, Outlook magazine along with many emerging Viral.net(for fake news), Alt news.in spread against this man for what he is doing and what he has done for India, These Social media portals are filled with left-leaning filth and hence following their ideology and opposing and abusing other. 
Political Parties Indian National Congress, Samajwadi Party, Bahujan Samajwadi party, Trinamool Congress, NCP, RJD, AIMIM, Aam Aadmi Party, Be it a regional party or a national party. Shivsena have joined the club, They never miss the opportunity to abuse/blame the Prime minister for each and everything happened in their surroundings, There are many incidents where they blamed prime minister directly and made personal comments.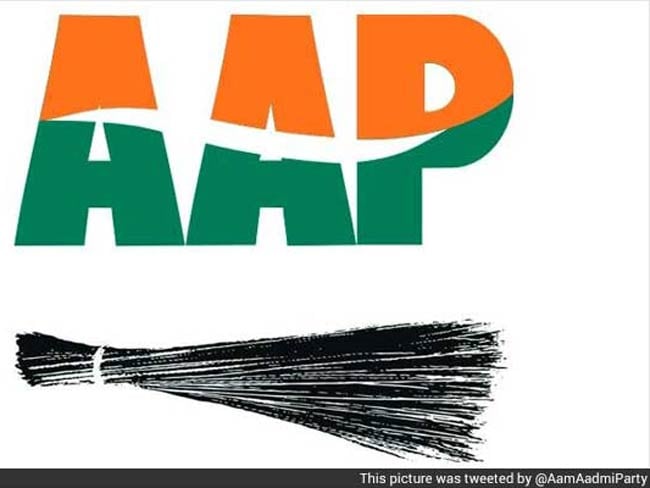 Student Leaders Along with mainstream political parties student unions, previous presidents of Dusu, JNUSU like Shehla Rashid, Kanhiya Kumar, Umar Khalid who are famous for destroying peace in universities, for misleading innocent students have joined the club and they have no hesitation in abusing or in calling names, spreading hate against the prime minister.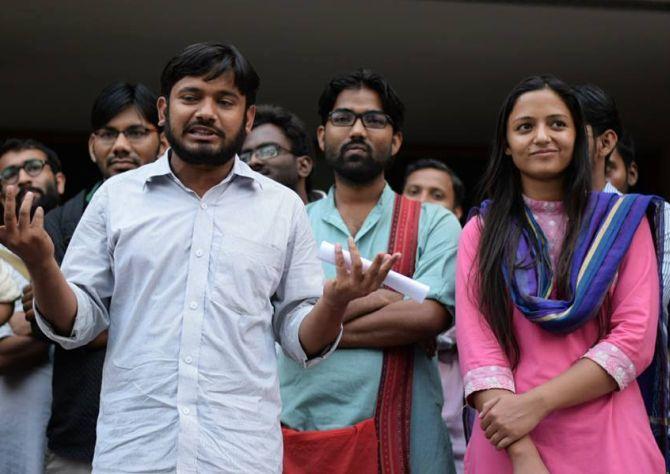 Political leaders(Dalit/ Minority/ Majority/ Apptards/ Congress) There is no limit of people's representatives, Political leaders who are elected to represent their constituencies like Assadudeen Owaisi, Shri Shri Arvind Kejriwal, Mayawati, Rahul and Sonia Gandhi, Lalu Prasad Yadav with hundred more leaders. There is no limit of hate this person i.e Narendra Modi is getting for talking about development, For not appeasing Minority. 
Overall, When each and everyone from opposite ideology is abusing and trying his best to demean and defame prime minister, This Dalit leader should not be blamed alone. Reality is What Narendra Modi is doing, he will continue to keep doing things which are benificial for nation and no one can stop it.
#Share Your Views