There is no one who is spared and not accused of having a connection with so-called communal party Bhartiya Janta Party and its leaders on social media as well as in real world. Even Bollywood star Amitabh Bachchan is not spared, He was accused of having relations with Present Prime minister Narendra Modi and labeled as Pro-Right in after several events. He was also the brand ambassador of Gujarat tourism during Narendra Modi Regime.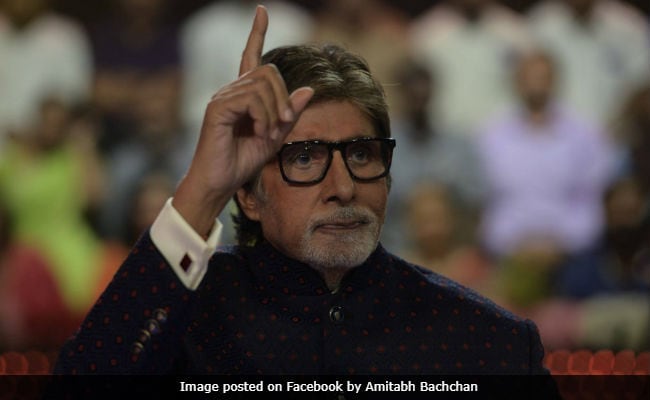 Overall he is hated by most of the libtard lobbies. Amitabh Bachchan gave them one more reason to hate him. Recently On Twitter, He started following Famous right-wing handles who generally are labeled as "Trolls" by most of the TV Journalists and Libbi/Piddi gangs. Not one, not two More than six famous Twitter handle was followed by Amitabh Bachchan recently and these twitter handles cant express how they are feeling.
These twitter handles are famous for their blunt and to the point Anti-Propaganda tweets of left and Piddies. They all are Considered as voice of Right-wing on twitter. Along with this Indian National Congress trolled itself on Twitter after they got a follow back from a parody account of Bollywood superstar Amitabh Bachchan. Not only they followed that parody account also thanked for following them back.
That awkward moment when @INCIndia sent out a thank you tweet to Amitabh Bachchan, not realising its his PARODY HANDLE that followed them!! Now I'm certain that the Congress handle is being run by none other than Pappu himself!!😂🤣😂🤣

(Tweet deleted) pic.twitter.com/hFHgv1Ul6G

— Priti Gandhi (@MrsGandhi) February 9, 2018
After this Congress faced the heavy backlash of laughter and criticism from Twitter users. They blamed Congress for their careless behaviour and outright lies on Social media. Even Newspapers like Financial Express and Jansatta reported this story.